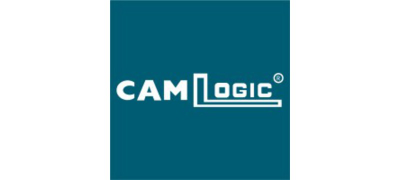 CAMLogic has been in the industrial automation and control equipment sector since 1964. The experience gained through the years allowed us to become one of the most specialized firms building capacitive, conductive, bladed level gauges, flow meters for liquid, high temperature materials.
CAMLogic produces its measuring instruments taking care of design, production, servicing and sales.
Products, services
Level indicators
- Level switches for dosing and handling of powders and granulates such as: feed, flour, plastic granules, lime, chipboard and such.
Level measurement
- Instruments for liquid level control, both conductive and unconductive
More information
Here current events and items published will appear.