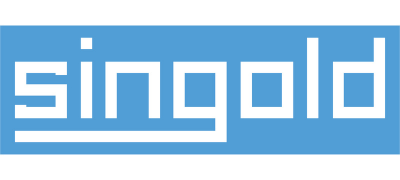 As a manufacturer, singold gerätetechnik gmbh supplies pneumatic knockers, pneumatic distance-knockers and flap shutters for containers and silos. These are used in production and conveying systems in the building materials, chemical and food industries as well as in steel production and biomass plants all over the world.
singold gerätetechnik gmbh and its products stand for over 50 years experience in bulk material technology.
We deliver 100% quality made in Germany.
Meet us at
Visual representations
Products, services
Pneumatic knocker
- The pneumatic knocker is used when high-speed shakers and vibrators with sinusoidal oscillations are not effective.
Pneumatic distance-knocker
- Pneumatic distance knockers are suitable for slowly rotating drums, filling or emptying stations with changing containers and for hot walls.
Flap shutter
- The flap lock is suitable for difficult products in hopper scales, containers, conical screw mixers and many more.
Product descriptions